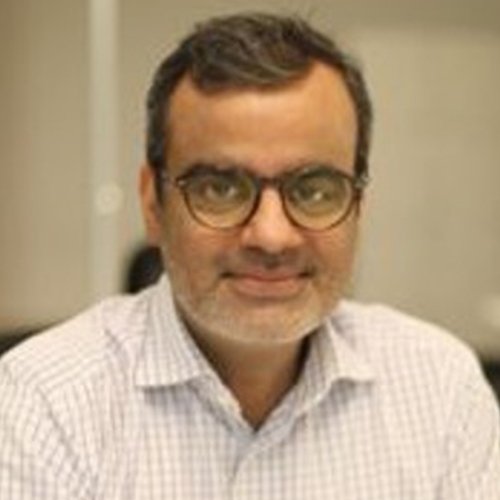 Shan ul Haq
Engineering Head
With a degree from the Massachusetts Institute of Technology USA and experience working with top multinational companies, I am well-versed in most engineering areas and the technology that enables it. Timely delivery with the highest possible standards is our commitment – a work ethic my entire team follows day in and day out. In addition, we have a strong focus on safety and respect for the environment,which guides the ethos of all our buildings and the development process.
Nayyar Grami
Electrical Engineer
With over 20 years of experience, our passion for construction runs deep. We are a quality-focused business and value craftsmanship above everything else. Smart Tameer has a legacyof excellence and turning dreams into reality. With an eye on detail, a process-oriented work environment, and a focus on the highest level of quality, we are proud of how far we've come.
Muhammad Kashif
Project Controller
Our Project Management Office (PMO) brings depth to big projects such as Golf Residency Apartments and allows the implementation of construction project management standards and methodologies. We are equipped with the latest software and tools to guarantee the highest quality of PMO. With detailed planning and extensive monitoring, we guarantee risk mitigation and timely delivery of projects. With an overall environmental management aspect in focus, we aim to executethe smart apartment concept in its true sense.
Abdul Qayyum
Resident Architect
Abdul Qayyum, our senior team member, is one of the forerunners of Smart Tameer. As a graduate of NCA Lahore, he looks at projects from an artist's eye. He has extensive experience and has made a name for himself in creating exceptionally functional and aesthetically pleasing housing societies, buildings, mosques, parks, and malls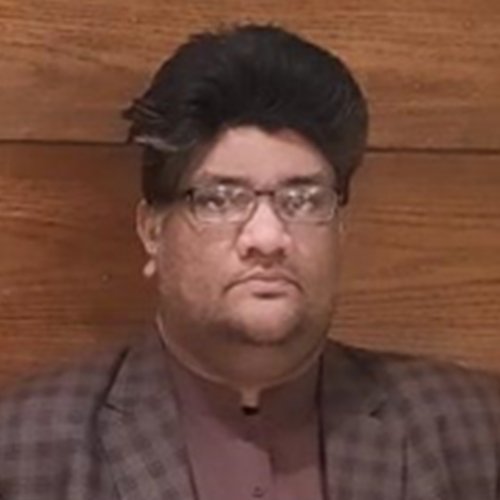 Shahid Yousuf
Resident Architect
When it comes to specialist construction knowledge and work, Shahid Yousuf is the man for the job. His meticulous attention to detail and ability to extract utility and value from complex design makes him stand out. With his strength of solving complicated engineering problems, Shahid has been serving the architecture and construction industry since 2000 and is an asset to our company.
Syed Ahmad Madad Naqvi
Managing Partner
We here at Smart Tameer are fortunate to have a team with experience working in Pakistan and abroad. Ahmad Madad has been serving the industry for more than 16 years. With a portfolio that includes work in Australia and the Middle East, he is well versed in bridge design and project management. His notable projects include Etihad Sugar Mill Limited and DUQM port, road works, and infrastructure.
Muhamad Furqan Ahmed
Integral Team Members
Furqan, one of our integral team members, has experience of more than 16 years. He has proved his mettle through projects such as Mall of Qatar, Aykon City- DAMAC Properties, and Doha Grand Park.
Muhammad Azeem Khan
Project Leader
Azeem truly understands the complexities that come with high-profile projects. His understanding of the design process and interfaces between design disciplines have allowed him to lead projects such as the Kuwait International Airport and several notable universities in Kuwait.
Rehana Salim Lada
Project Leader
Rehana is a structural design prodigy. Her attention to detail and proactive attitude towards design has enabled her to lead projects such as Port Grand, Burj Al Harmain, and APWA building.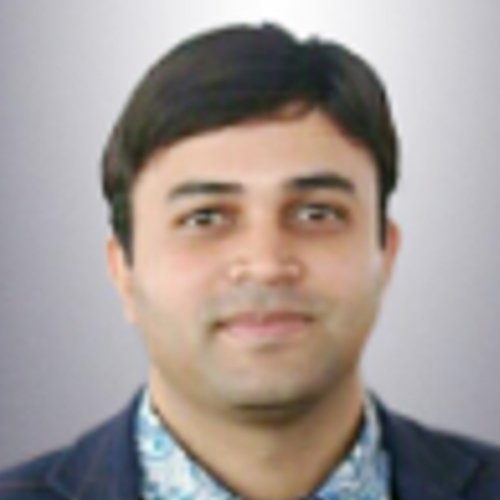 Awais Hasan Jalali
Project Lead Member
Awais has an MEP design background and has been in the industry for 10 years now. His notable projects include Olive Mall and Hospital Chakwal, and Mustafa Apartments, Islamabad.